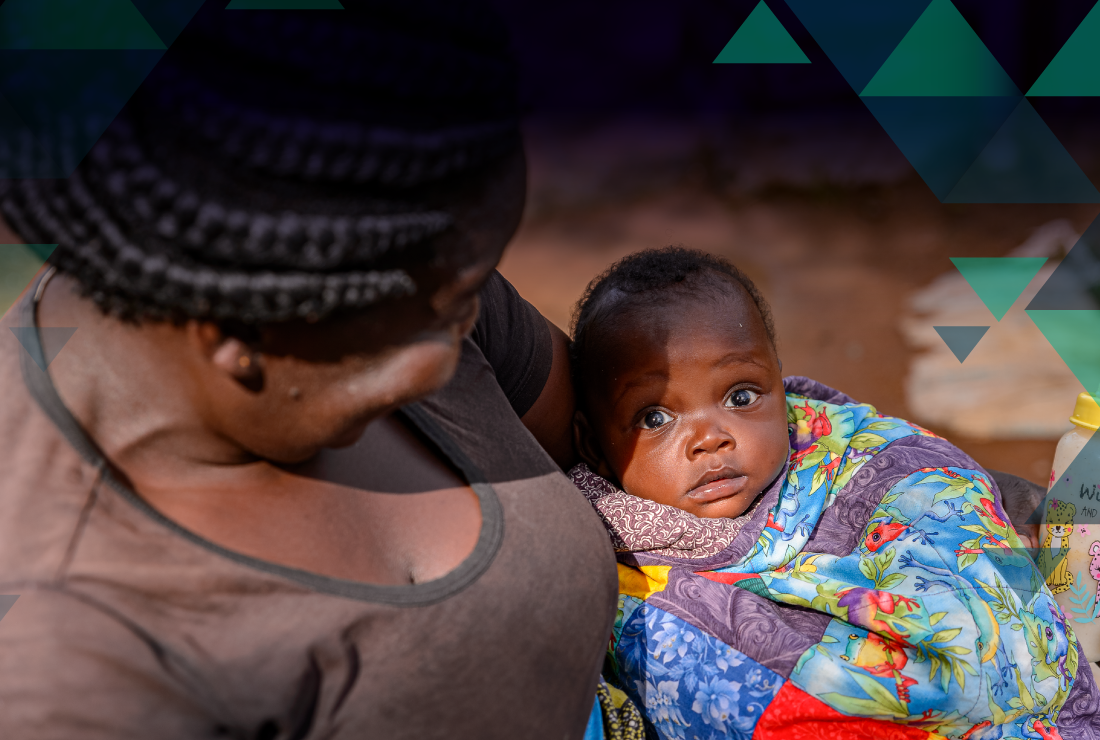 |  Tumaini Miles of Smiles Centre |
|  Changing lives & giving hope for the glory of God|
Tumaini (a Swahili word which means Hope) Miles of Smiles Centre is a non-profit, non-governmental Christian organization founded in the year 2005 whose primary focus is on the marginalized, underprivileged, destitute living in rural areas , especially children and women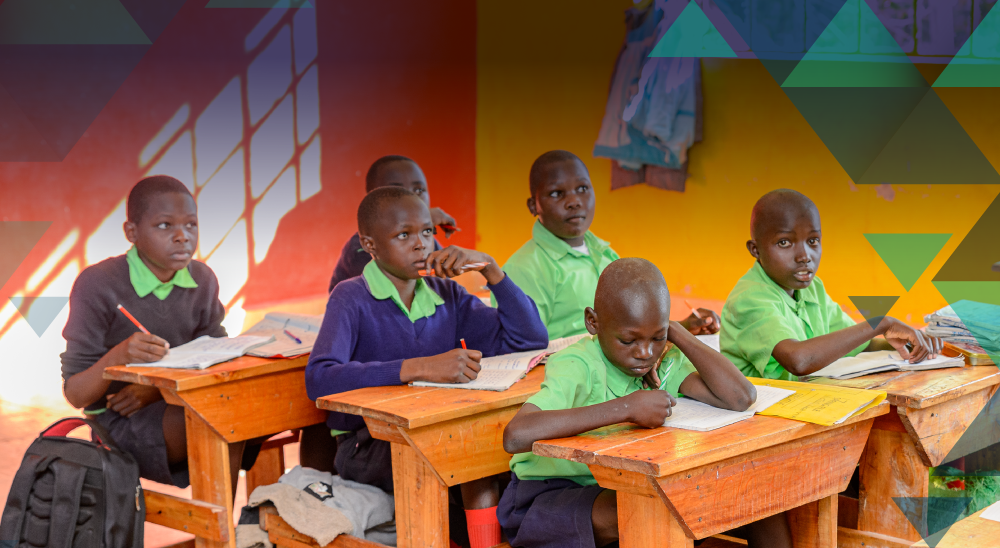 Brightsmile Hill School (BHS) was opened in 2006 to offer a high standard of primary education to the children of TMSCH and local children, from kindergarten level to class eight.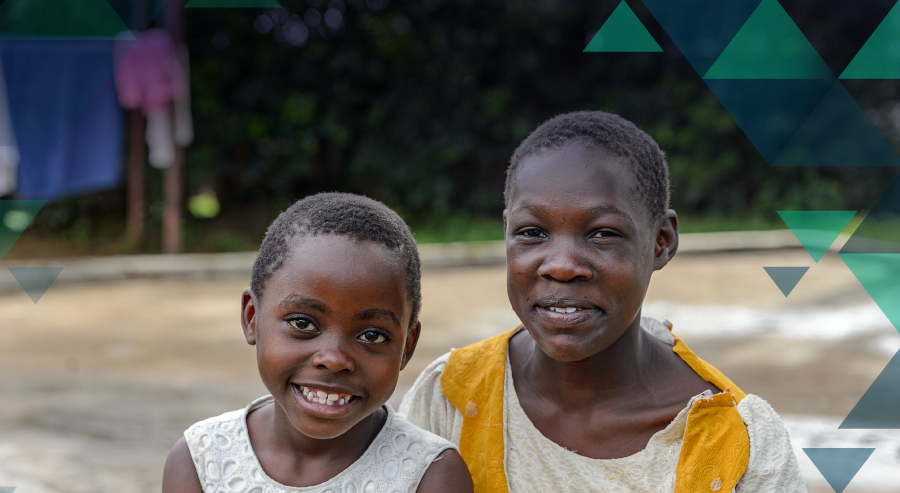 There are more than one million orphans in Kenya – children who have lost one or both of their parents.  Surviving family members typically provide care, but some children are abandoned or neglected, and many are raised in poverty so deep that it creates immense barriers to normal development and realities.
Lurale Vocational Training Centre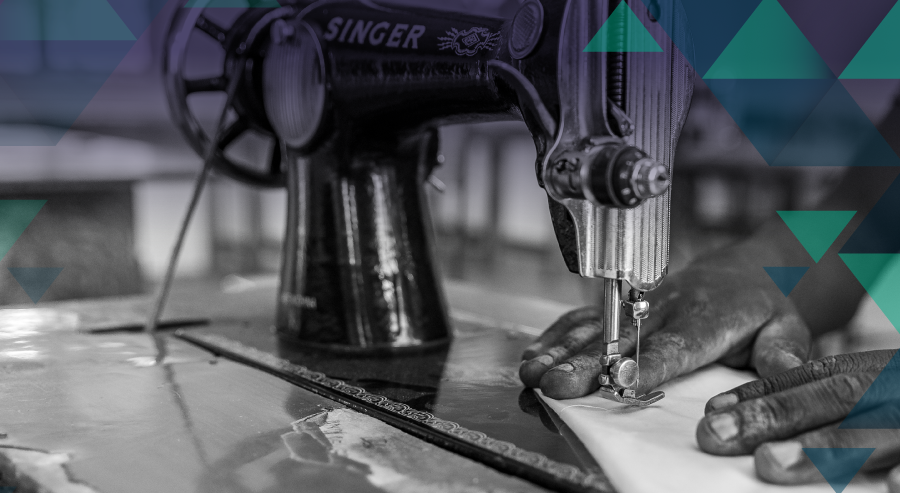 Apart from supporting our youth in different colleges and technical schools we work closely with Lurale training centre where most of the students in our care start their certificate courses before they proceed to other colleges for diplomas.
Strengthening & transforming families in rural areas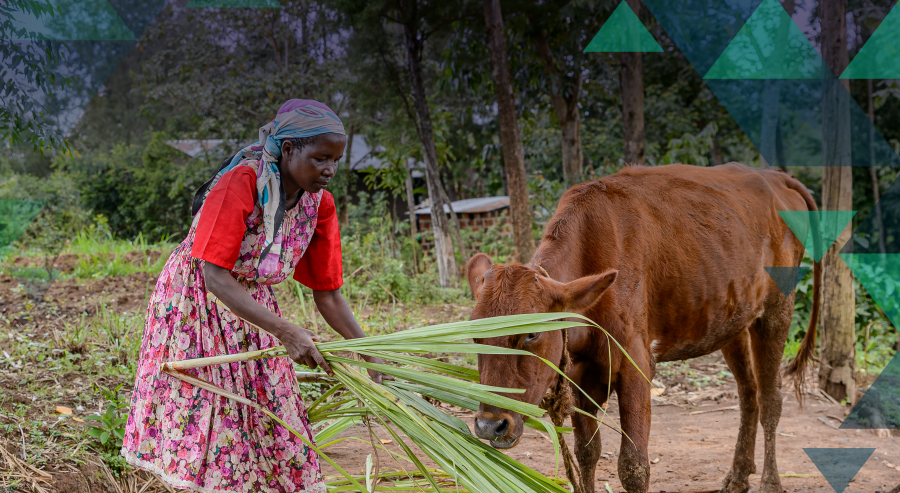 This Program targets widows and poor families to prevent crises that can in the long run lead to child neglect, abuse, separation, abandonment or even death.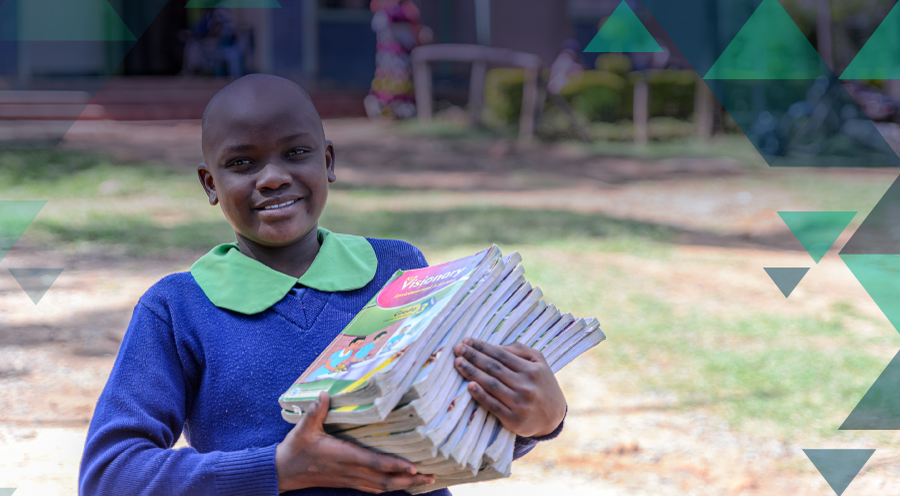 Our home based care program provides assistance that is shared by many. When you sponsor one child on this program, the sponsorships supports the entire family.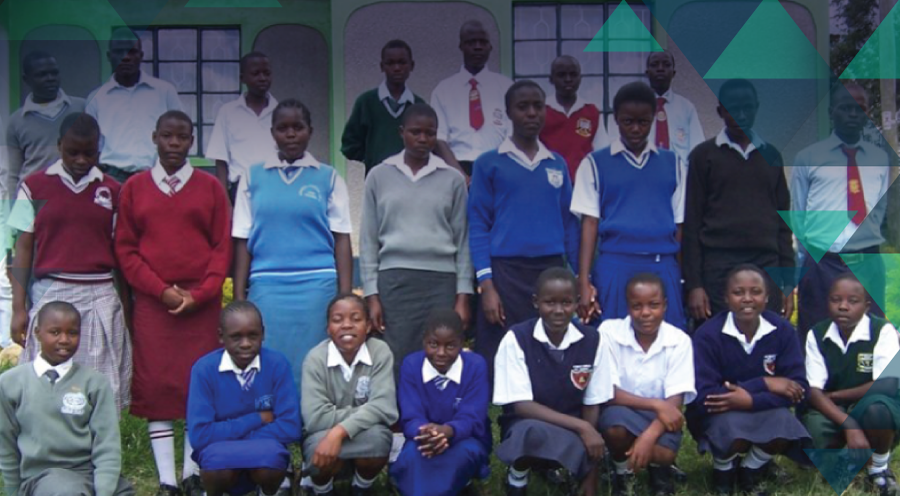 It's no secret that education levels is a playing field of opportunity. It builds confidence and unlocks brighter future. In Kakamega County, about 237,570 children go through primary school (grades 1-8), but only 20% join high school.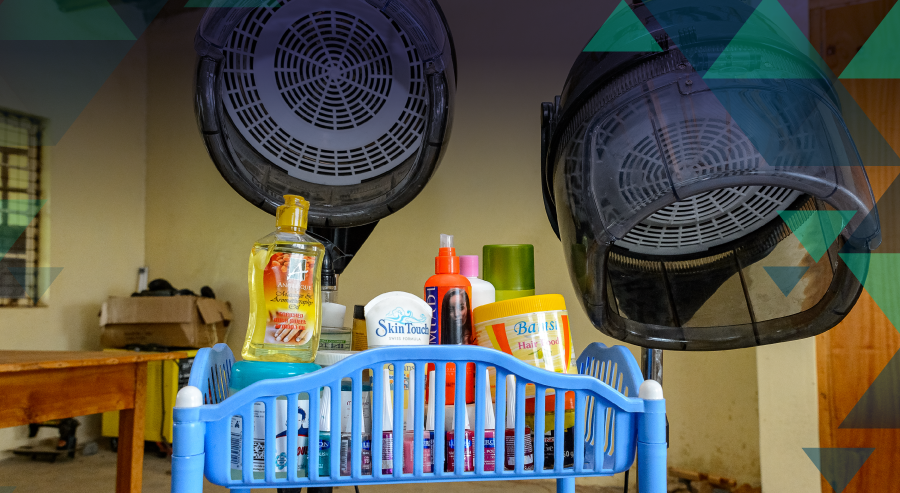 Poor, out-of-school Kenyan youth face bleak job prospects, and many see no practical ways of putting their energies and talents to work.  Some stay at rural homes but find they cannot contribute as they'd like; some head to cities only to find that urban slums at least as difficult.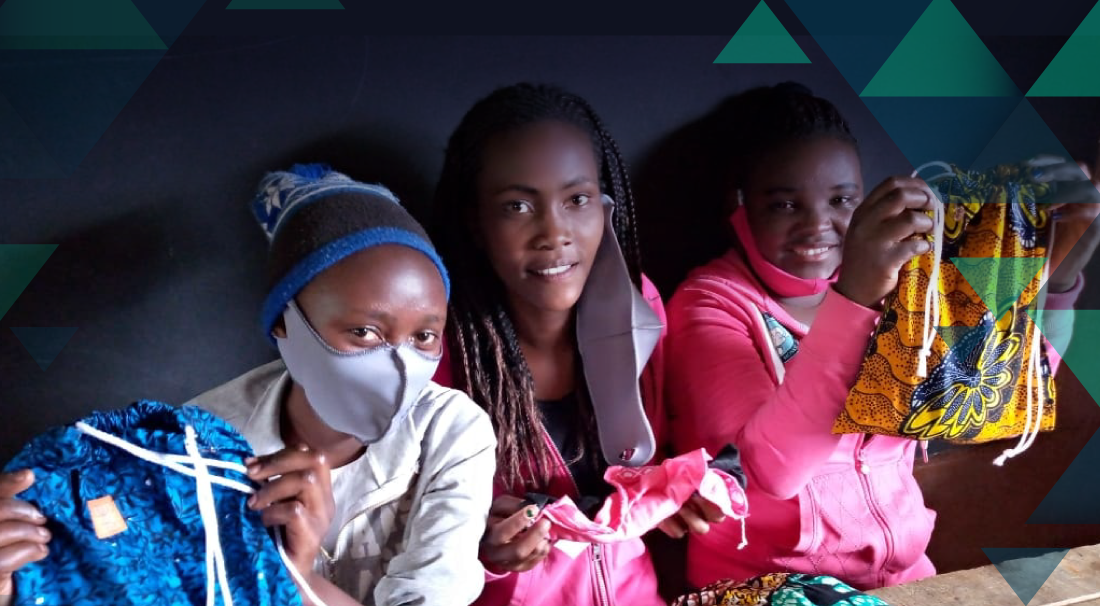 Most of the girls in the villages come from impoverished families and they go through a lot of challenges during their menstruation period. We stand to raise awareness about the challenges regarding education about menstruation, access to menstrual products and friendly sanitation facilities in schools.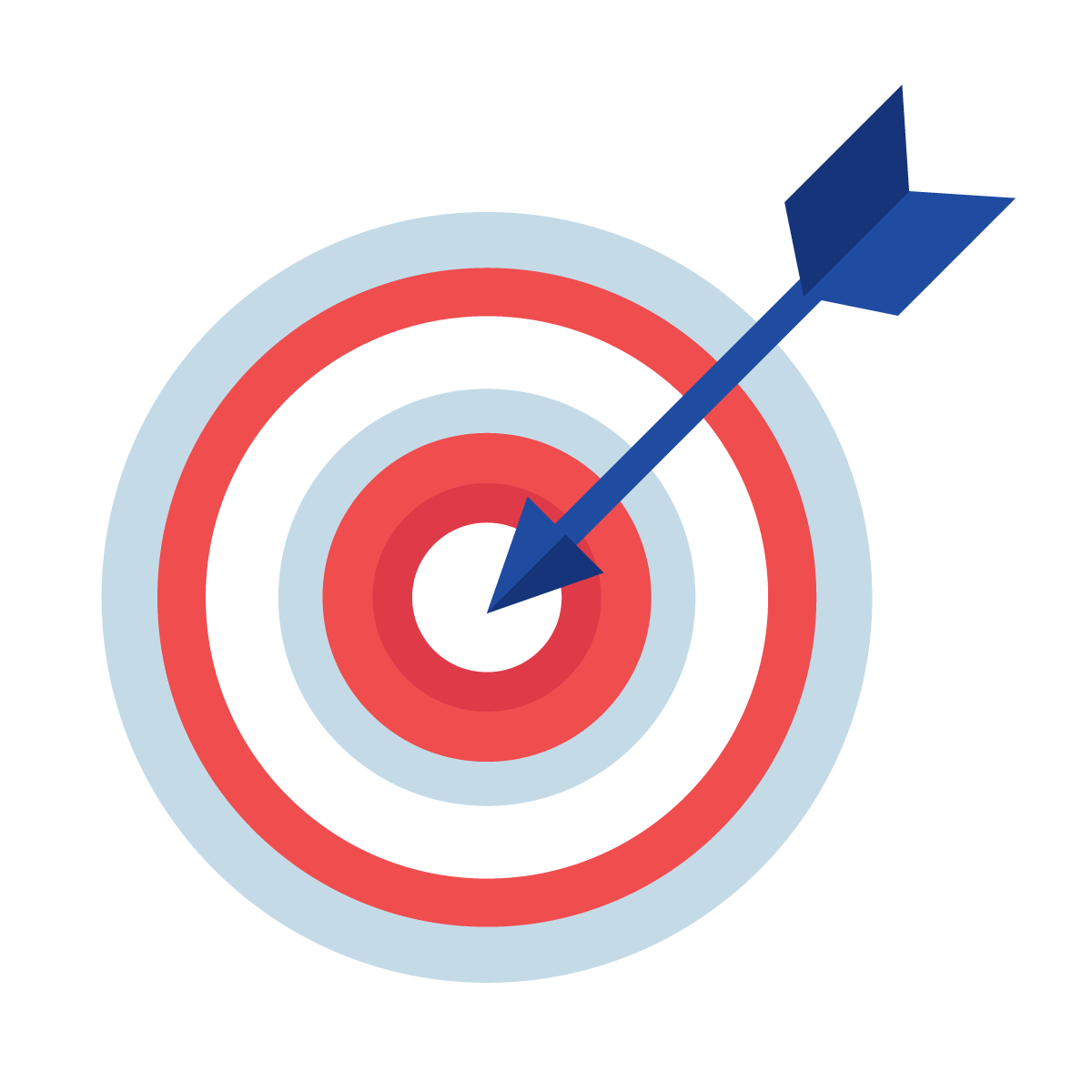 Small Organisation, BIG impact
We currently support more than 270 young people across all of our programs, and the positive impact spills over to benefit more than 1650 family members
100 in college and university today
30 of our youth are either in small businesses of have started a family
We focus on rural areas where the need is felt most and solutions are minimal.
Our attention is holistic, spiritual, emotional and physical.
We are faithful with spiritual, physical and financial resources entrusted.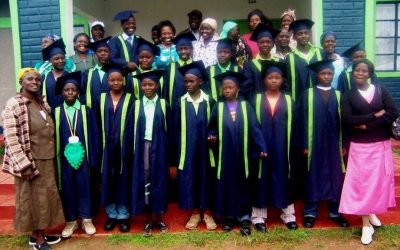 In 2019, with your support and partnership, 25 pupils graduated primary school, 25 students graduated high school, seven students joined university, 18 joined other tertiary colleges, like teaching, engineering etc, 250 children were fed and above all 35 souls...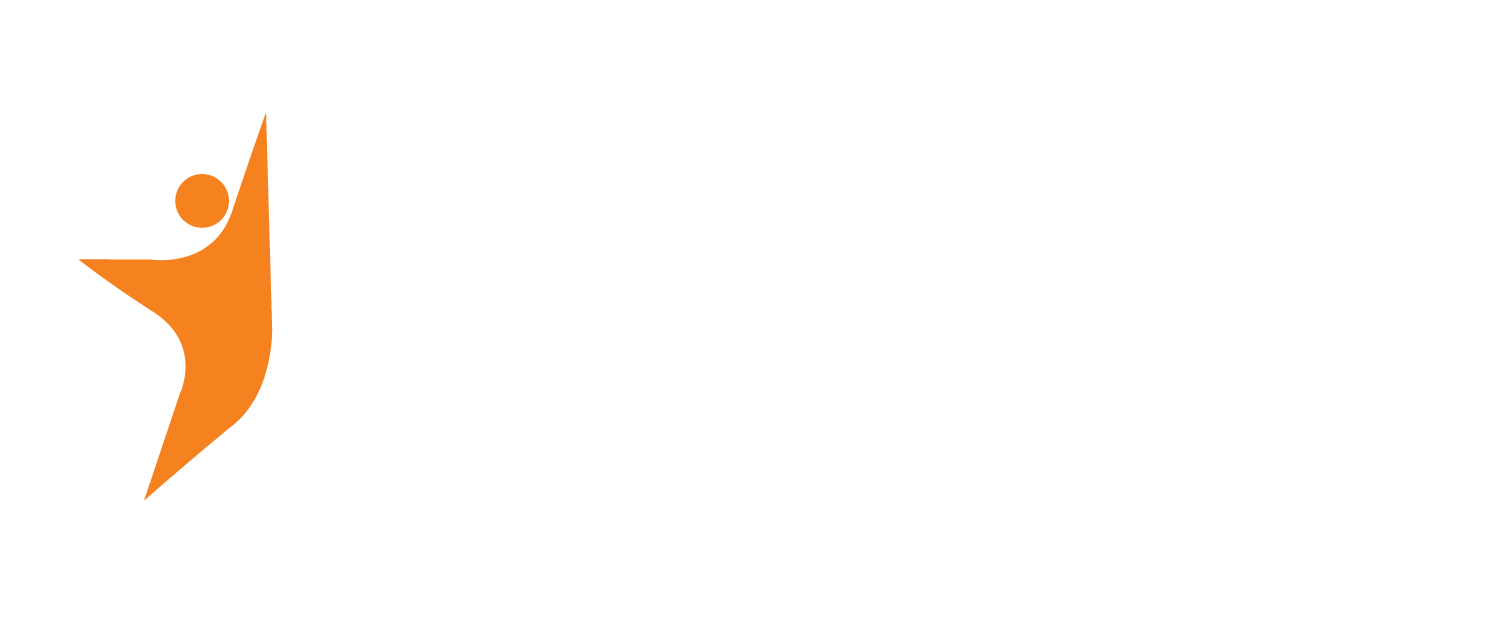 Tumaini (a Swahili word which means Hope) Miles of Smiles Centre is a non-profit, non-governmental Christian organization founded in the year 2005 whose primary focus is on the marginalized, underprivileged, destitute living in rural areas , especially children and women
You a welcome join us in making a difference
Your financial support will go a long way in making a difference
Kakamega county, Western Kenya
info@tumainimilesofsmiles.org
Tumaini Miles of Smiles Centre. A beacon of hope to the hopeless.