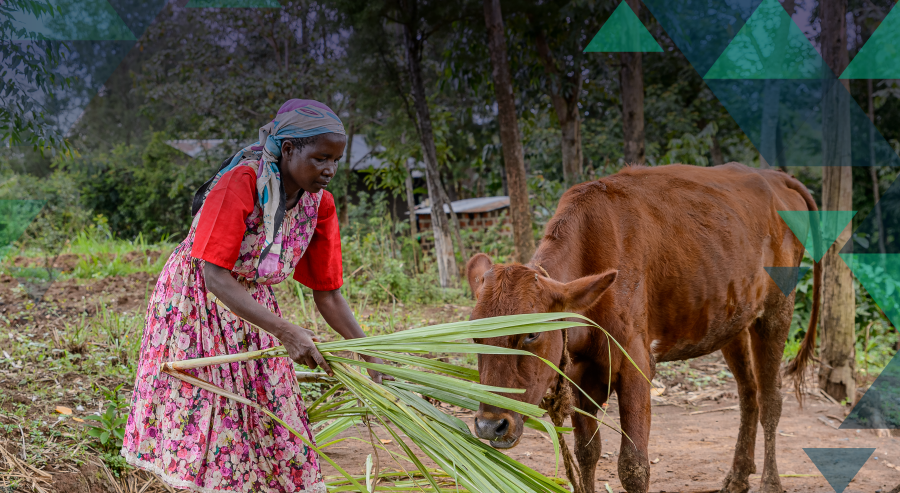 |  Strengthening & transforming families in rural areas |
This Program targets widows and poor families to prevent crises that can in the long run lead to child neglect, abuse, separation, abandonment or even death.
Apart from food distribution the program educates and empowers these families in food security and agribusiness which gives them an opportunity to rise out of poverty and hunger. This enables them provide for their families' wellbeing and help orphaned children within their own families. This has enhanced self-sustainability
As an organization bringing a lasting positive change in the lives of the disadvantaged, this program helps to have empowered and equipped families in the community who are able to break the cycle of extreme poverty and take care of their own children, being able to provide, protect and be parents or guardians they desire to be. 
We achieve this by providing farm inputs and training to these women.  Our social workers work around the clock during the planting season to see that everything is done well for better harvests. This has reduced hunger in most of the households and brought good health free of sicknesses and diseases.
You can get involved by:
SUPPORTING A STUDENT FOR SKILLSBUYING FARM INPUTS OR MONETARY SUPPORT TO A FAMILY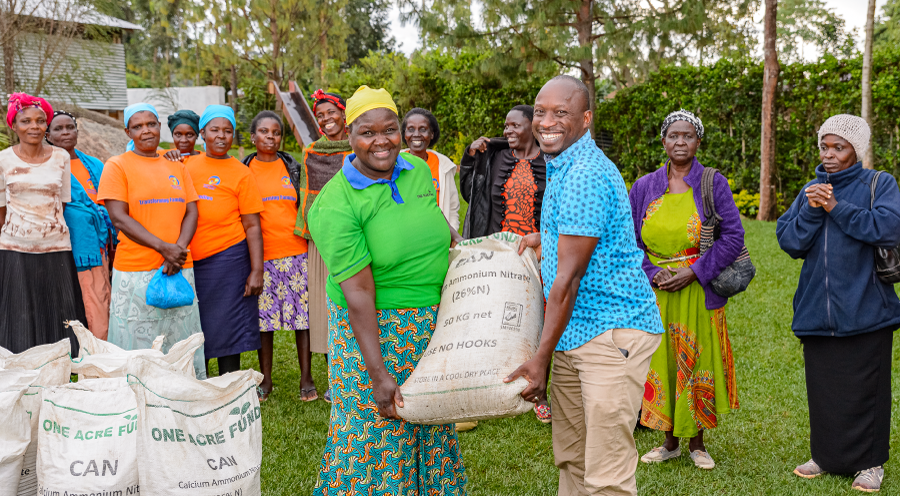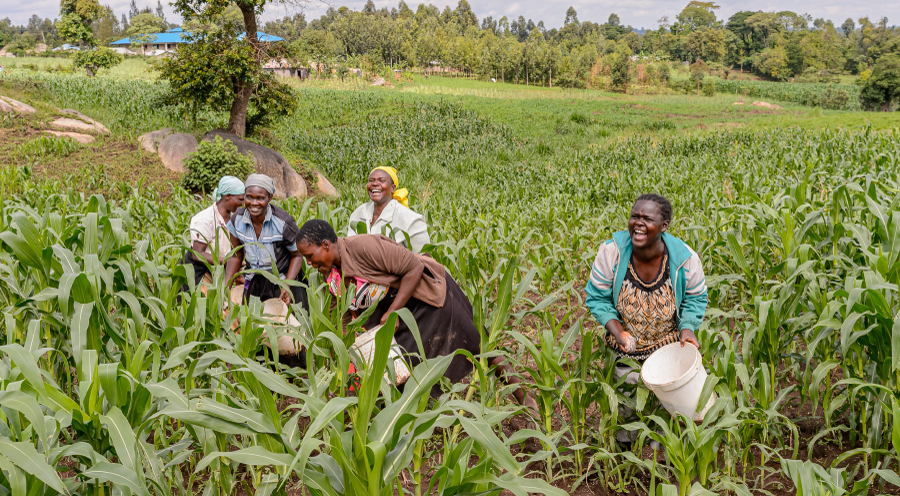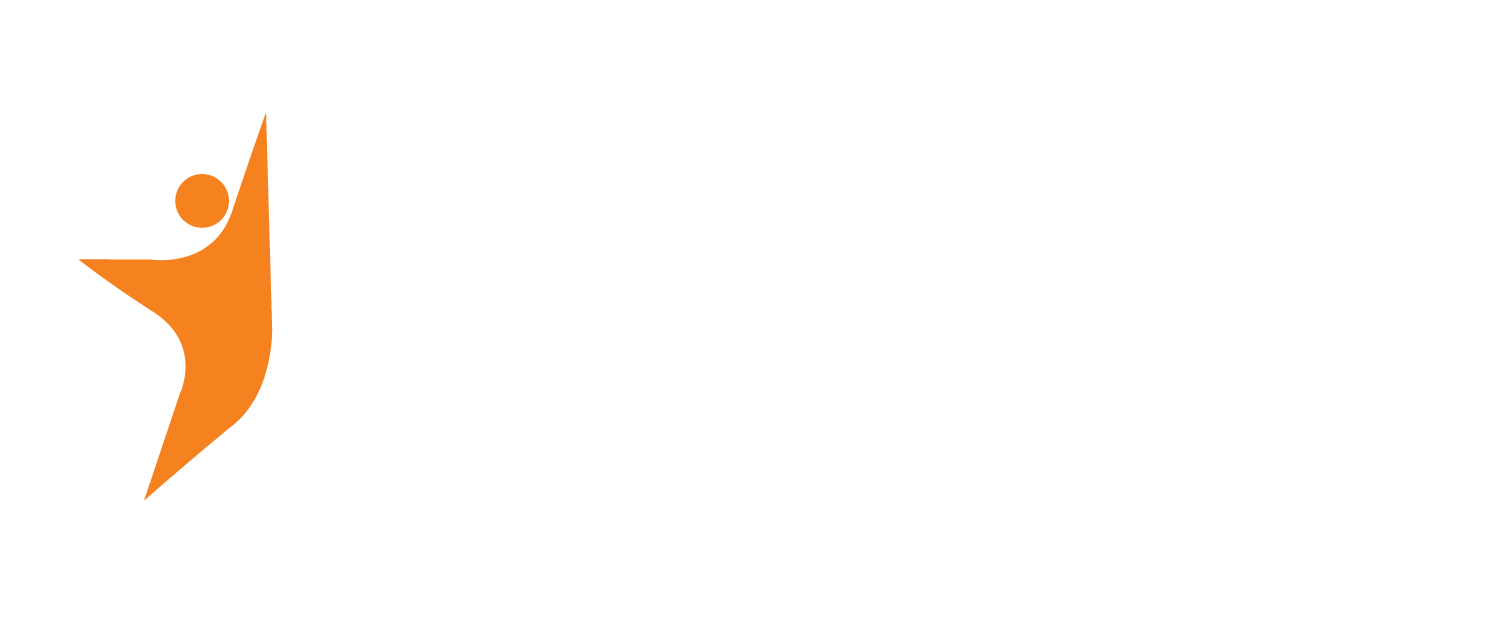 Tumaini (a Swahili word which means Hope) Miles of Smiles Centre is a non-profit, non-governmental Christian organization founded in the year 2005 whose primary focus is on the marginalized, underprivileged, destitute living in rural areas , especially children and women
You a welcome join us in making a difference
Your financial support will go a long way in making a difference
Kakamega county, Western Kenya
info@tumainimilesofsmiles.org
Tumaini Miles of Smiles Centre. A beacon of hope to the hopeless.