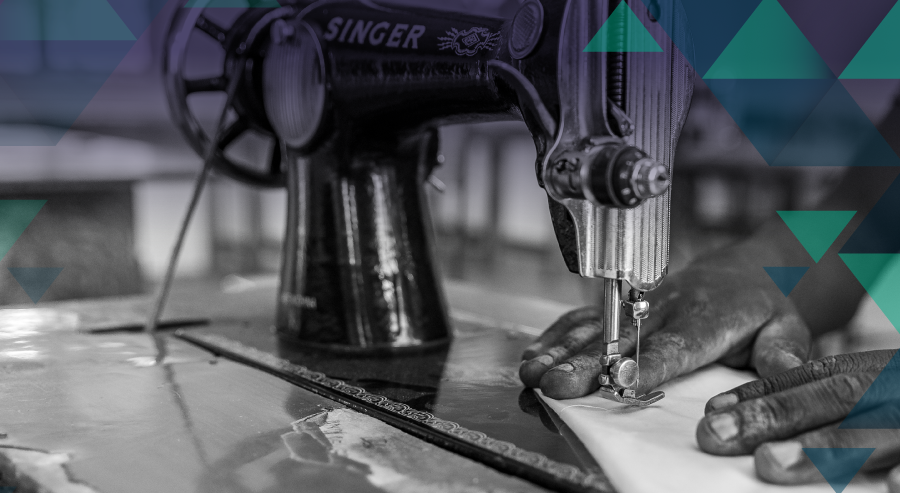 |  Lurale Vocational Training Centre  |
Apart from supporting our youth in different colleges and technical schools we work closely with Lurale training centre where most of the students in our care start their certificate courses before they proceed to other colleges for diplomas.
This is a unique institution as it has put more efforts in supporting the youth who did not have an opportunity to join high school due to their humble backgrounds. Most of the youth lost their parents when they were still young and the light in their tunnels got shattered. 
We have a program called "Using the left overs to rebuild" We initiated this program for girls who in one way or another got pregnant while in school and couldn't proceed with their education. These are girls who had a dream, girls who wanted to be significant people in their communities, but all were in vain.  There are many different reasons to why they got pregnant and it's hard to imagine but they have come out to use the left overs and rebuild their lives and the lives of their babies. 
We are helping them through sponsorship program, this program has done great things in the lives of the needy children and we believe it will change these girls' lives.  Sponsoring these girls, you provide skills that will open job/business opportunities for them and will help innocent children that are in their lives. Courses offered are Garment making, Hairdressing, catering etc.  
You can get involved by:
SUPPORTING A STUDENT FOR SKILLS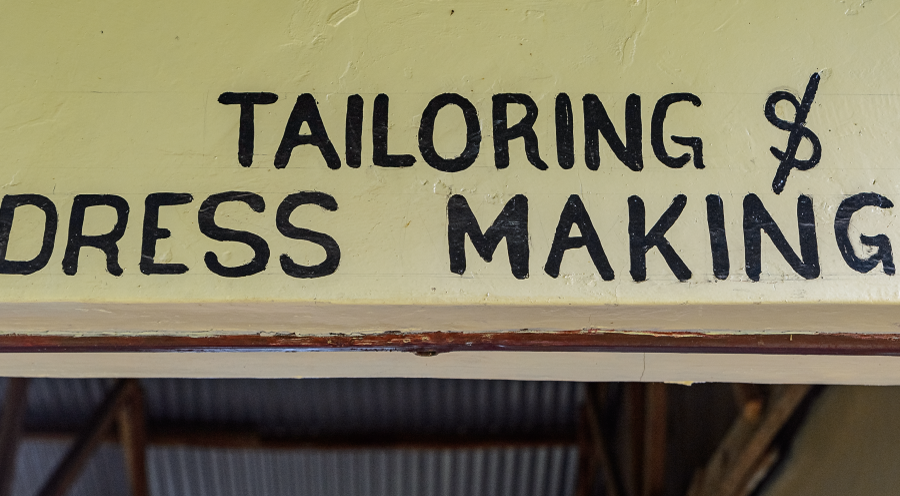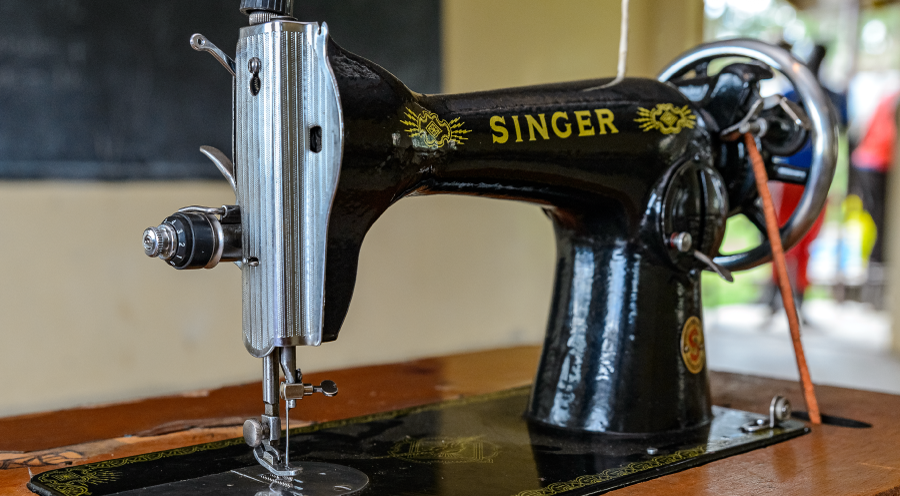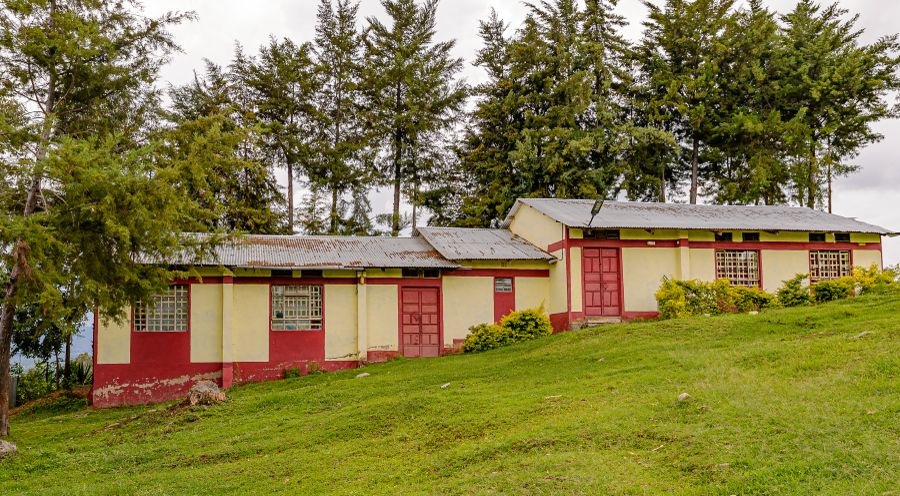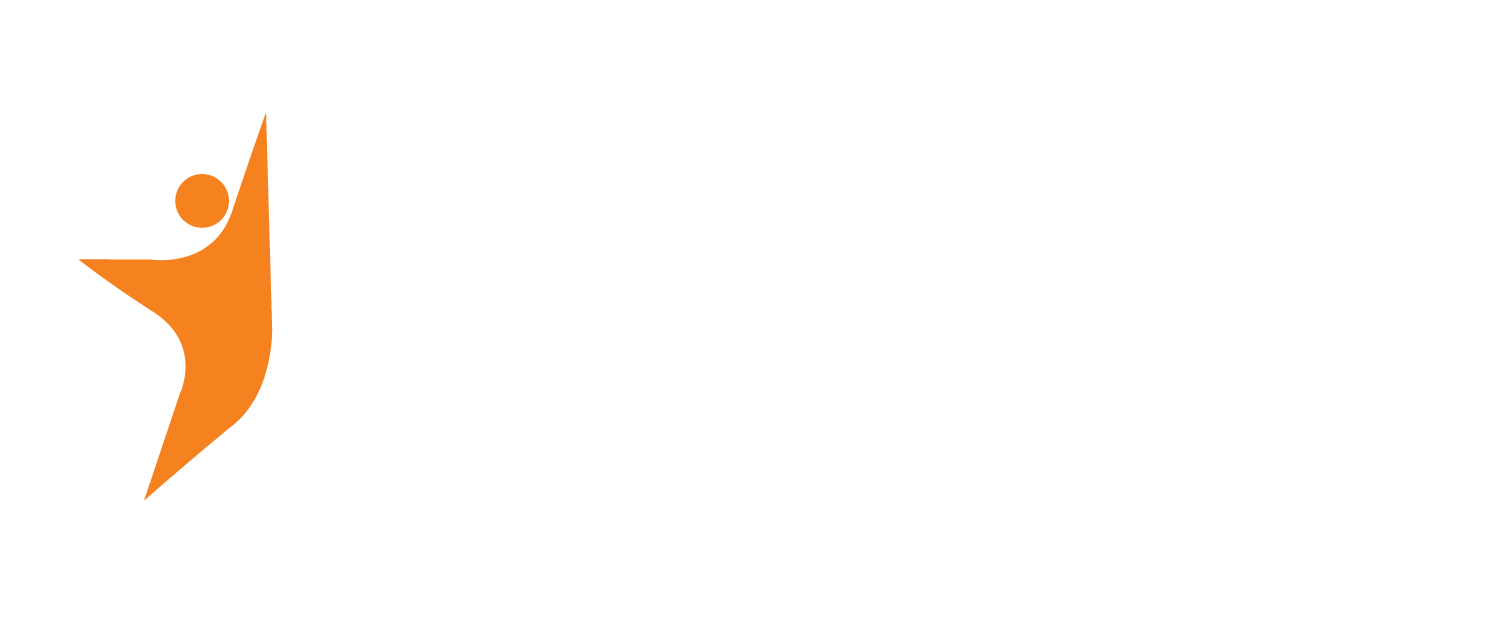 Tumaini (a Swahili word which means Hope) Miles of Smiles Centre is a non-profit, non-governmental Christian organization founded in the year 2005 whose primary focus is on the marginalized, underprivileged, destitute living in rural areas , especially children and women
You a welcome join us in making a difference
Your financial support will go a long way in making a difference
Kakamega county, Western Kenya
info@tumainimilesofsmiles.org
Tumaini Miles of Smiles Centre. A beacon of hope to the hopeless.