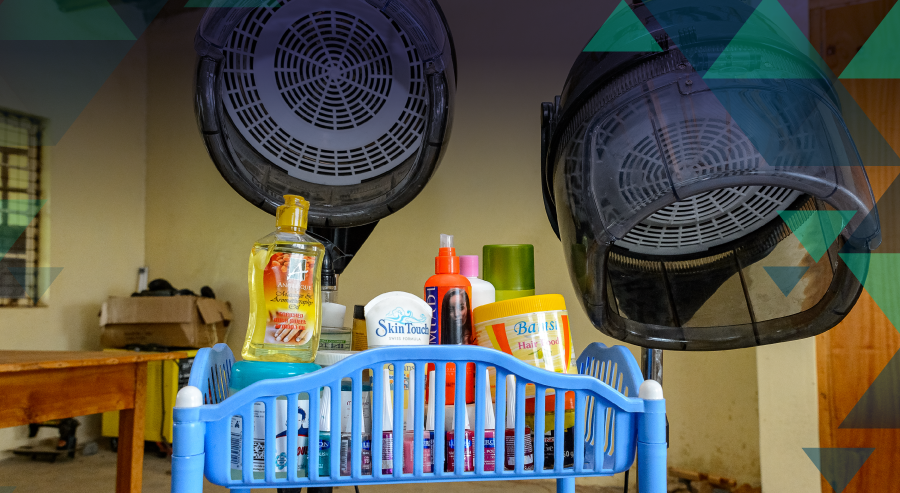 |  Small Business Program  |
Poor, out-of-school Kenyan youth face bleak job prospects, and many see no practical ways of putting their energies and talents to work.
Some stay at rural homes but find they cannot contribute as they'd like; some head to cities only to find that urban slums are at least as difficult.  But all of them have dreams and aspirations, and those dreams stand a better chance of manifesting into reality with an independent source of income and the confidence it provides. Youth who have grown in our program are not exceptional, they too face these challenges.

We believe that all young people deserve a chance to make the most of their talents and motivation, and we are continuously working to develop, run, and improve training programs that help out-of-school young people start small business ventures and build independent adult lives.
To help them, we provide small business training and start-up funding to help young people earn small business incomes in an environment where formal employment is scarce.
You can get involved by:
CONTRIBUTING TOWARDS SMALL BUSINESS TRAINING PROGRAMS FOR OUR OUT OF SCHOOL YOUTH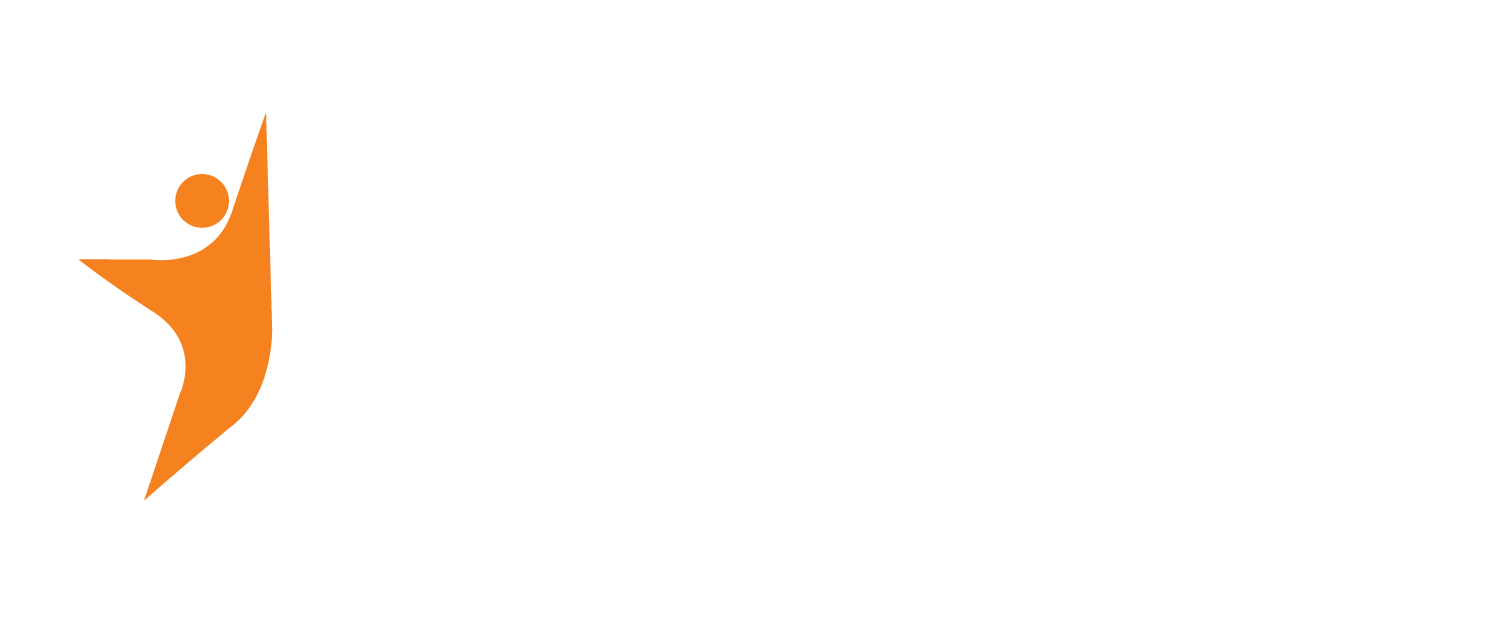 Tumaini (a Swahili word which means Hope) Miles of Smiles Centre is a non-profit, non-governmental Christian organization founded in the year 2005 whose primary focus is on the marginalized, underprivileged, destitute living in rural areas , especially children and women
You a welcome join us in making a difference
Your financial support will go a long way in making a difference
Kakamega county, Western Kenya
info@tumainimilesofsmiles.org
Tumaini Miles of Smiles Centre. A beacon of hope to the hopeless.