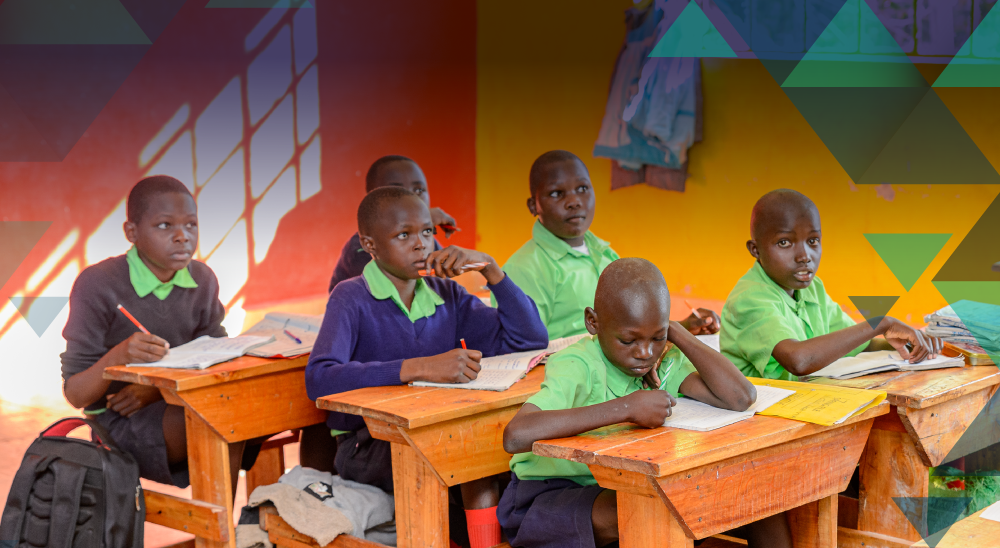 |  Primary School Education  |
Brightsmile Hill School (BHS) was opened in 2006 to offer a high standard of primary education to the children of TMSCH and local children, from kindergarten level to class eight.  
Located walking distance from Tumaini Miles of Smiles Children's Home, Brightsmile Hill Primary School has the ultimate goal to provide exceptional education and educational opportunities
The Brightsmile Hill School is providing a quality education and first class-facilities to the orphans from the Tumaini Children's Home and many other deserving children from the community and beyond. More than just a top-notch education, the school provides employment to 15 teachers and 18 non-teaching staff from the local region, contributing to the local economy.  Today, the Brightsmile Hill School is one of the best primary schools in the county and more than half of their students join prestigious national schools while the rest that can go on to secondary school join country schools and well performing private schools. That means 100% of children supported by TMSC join high school.
Tumaini Miles of Smiles Centre does not only support learners at Brightsmiles School, They also support underprivileged children in other primary schools. Through our sponsorship program Tumaini reaches out to these children as they live with their guardians/Parent.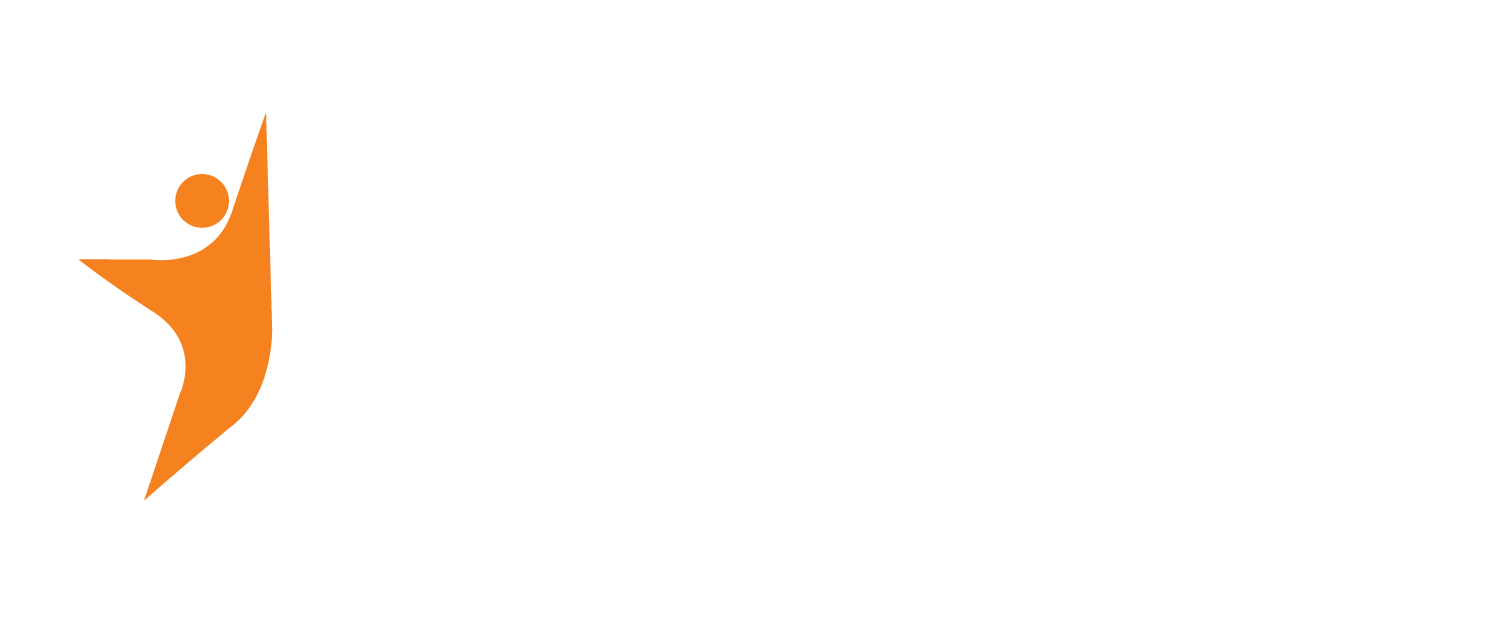 Tumaini (a Swahili word which means Hope) Miles of Smiles Centre is a non-profit, non-governmental Christian organization founded in the year 2005 whose primary focus is on the marginalized, underprivileged, destitute living in rural areas , especially children and women
You a welcome join us in making a difference
Your financial support will go a long way in making a difference
Kakamega county, Western Kenya
info@tumainimilesofsmiles.org
Tumaini Miles of Smiles Centre. A beacon of hope to the hopeless.