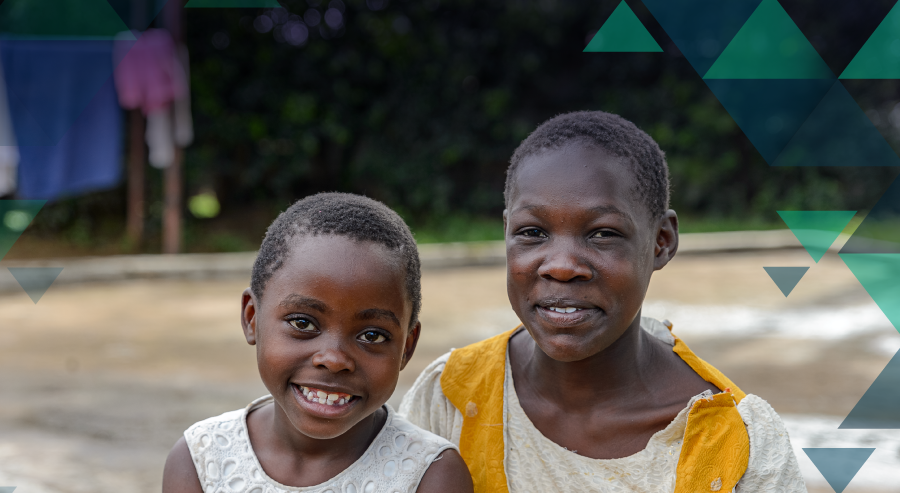 There are more than one million orphans in Kenya – children who have lost one or both of their parents.  Surviving family members typically provide care, but some children are abandoned or neglected, and many are raised in poverty so deep that it creates immense barriers to normal development and realities.
Tumaini supports family care and believes children should be raised by loving family members, which is why we support children and their families through our Home-based family care program.  However, some children's wellbeing and safety are at a great risk that living in the Tumaini Miles of Smiles home during the school year is the best way to secure a brighter future.  The TMSC provides a loving home where more than 50 orphans and vulnerable children have the stability, guidance, care, and material support they need to learn and grow with good health and confidence. These children maintain strong connections with their families and village communities, returning to their homes several months each year. 

This is a place where children facing extraordinary challenges have the opportunities they need to develop with confidence into productive and caring members of their communities. ​
Tumaini Miles of smiles home accommodates abandoned babies and these babies this has led us to have a foster care program to make sure that the babies are fostered by families.  We are in partnership with adoption agencies where the babies are adopted through the adoption agency. We have seen our babies thrive in their new families and are happy. What a blessing to see the once abandoned baby grow happily in a good family! 
The children at the home lead happy busy lives, filled with love, fun and friendship. They help clean and maintain the ground, help with cooking, serving and cleaning up after meals, they laugh, sing, and play together.  They have study hours and do their homework with the help of the teachers. 
You can get involved by:
SUPPORING A CARE CENTRE STUDENT OR CONTRIBUTING TO OUR BABY CARE FUND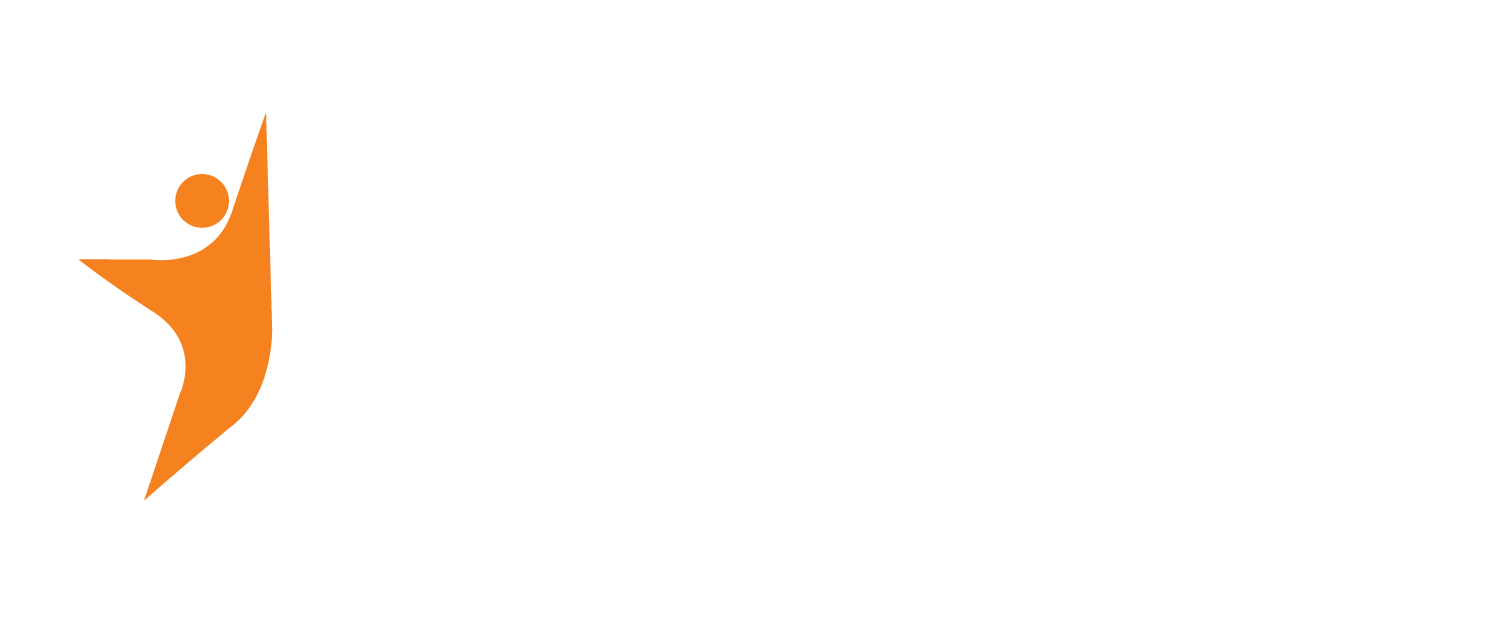 Tumaini (a Swahili word which means Hope) Miles of Smiles Centre is a non-profit, non-governmental Christian organization founded in the year 2005 whose primary focus is on the marginalized, underprivileged, destitute living in rural areas , especially children and women
You a welcome join us in making a difference
Your financial support will go a long way in making a difference
Kakamega county, Western Kenya
info@tumainimilesofsmiles.org
Tumaini Miles of Smiles Centre. A beacon of hope to the hopeless.