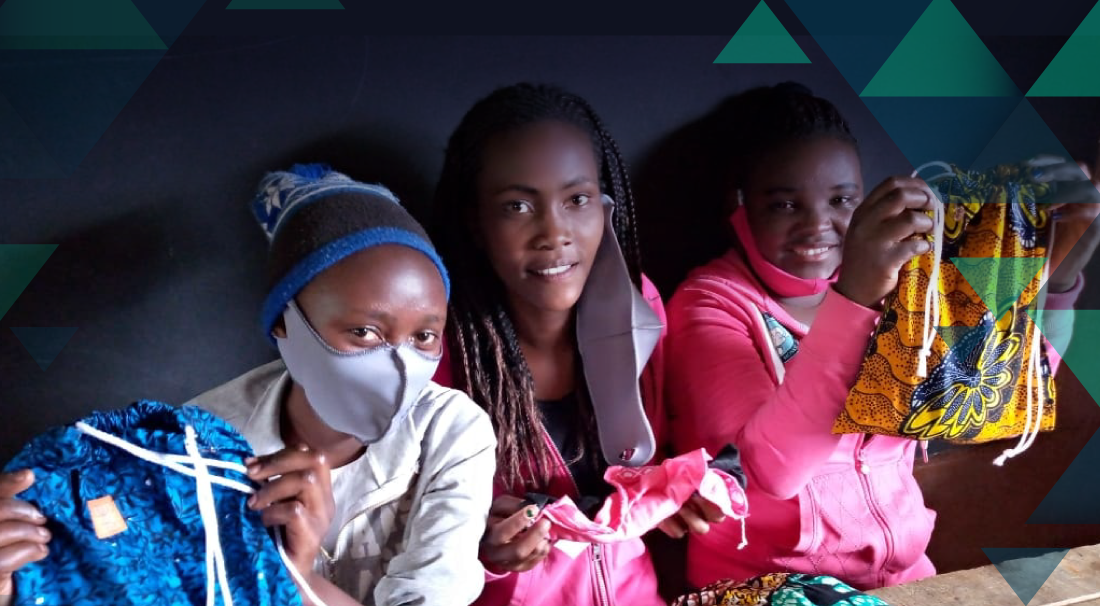 |  Restore a girl's dignity |
Most of the girls in the villages come from impoverished families and they go through a lot of challenges during their menstruation period.
 Most of them stay out of school in fear of shame or use rugs and unhygienic methods to solve this problem and out of desperation for supplies allow men to exploit them. Girls are determined to excel in their education and this can be achieved if their dignity can be restored through health education and the provision of sanitary towels. 
We stand to raise awareness about the challenges regarding education about menstruation, access to menstrual products and friendly sanitation facilities in schools. 
Health education will break the silence about menstruation in the villages and girls will be respected. The menstruation period will not be perceived as being unclean or taboo to speak about but as something that makes women be women. Girls will be free to talk about menstruation and shame will be no more. The most important thing is that the girls will easily access washable towels and will always be comfortable wherever they are because the kits last 3 years of secondary school.
You can get involved by:
GET INVOLVED AND HELP US END MENSTRUAL STIGMA AND POVERTY. ONE KIT WILL LAST A GIRL THREE YEARS OF SCHOOL.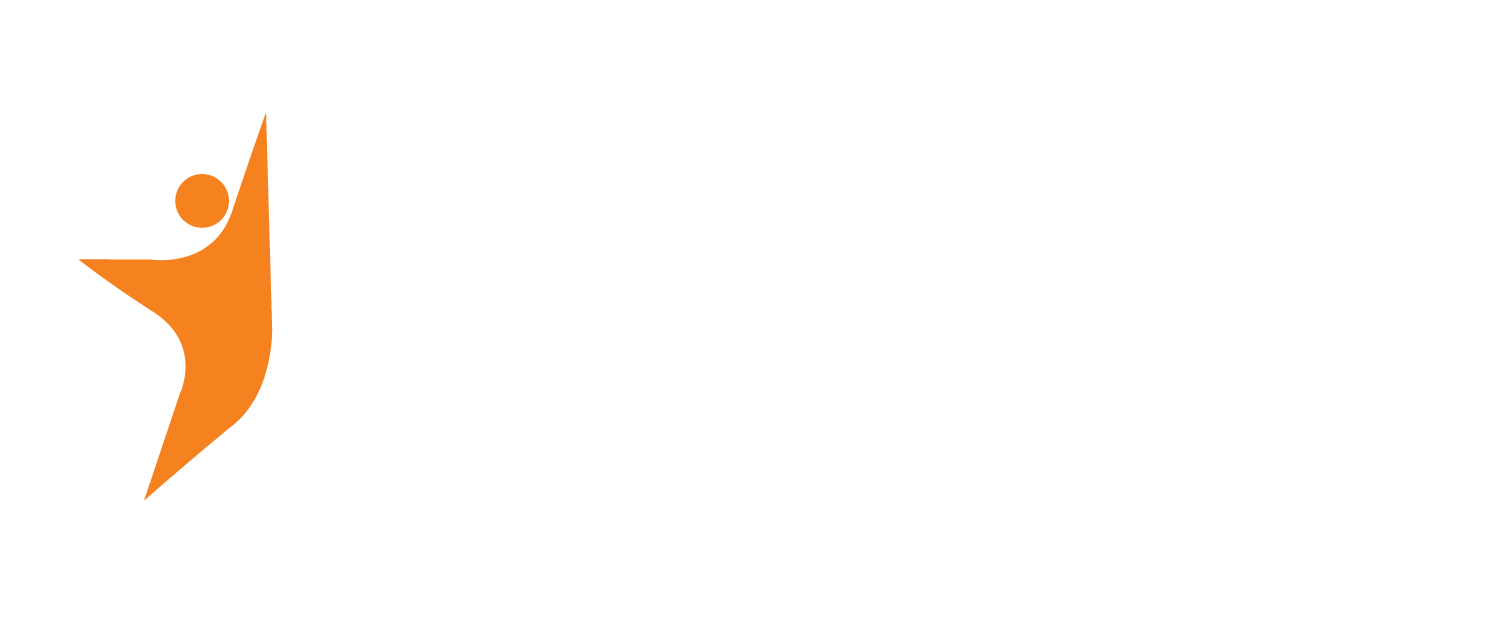 Tumaini (a Swahili word which means Hope) Miles of Smiles Centre is a non-profit, non-governmental Christian organization founded in the year 2005 whose primary focus is on the marginalized, underprivileged, destitute living in rural areas , especially children and women
You a welcome join us in making a difference
Your financial support will go a long way in making a difference
Kakamega county, Western Kenya
info@tumainimilesofsmiles.org
Tumaini Miles of Smiles Centre. A beacon of hope to the hopeless.