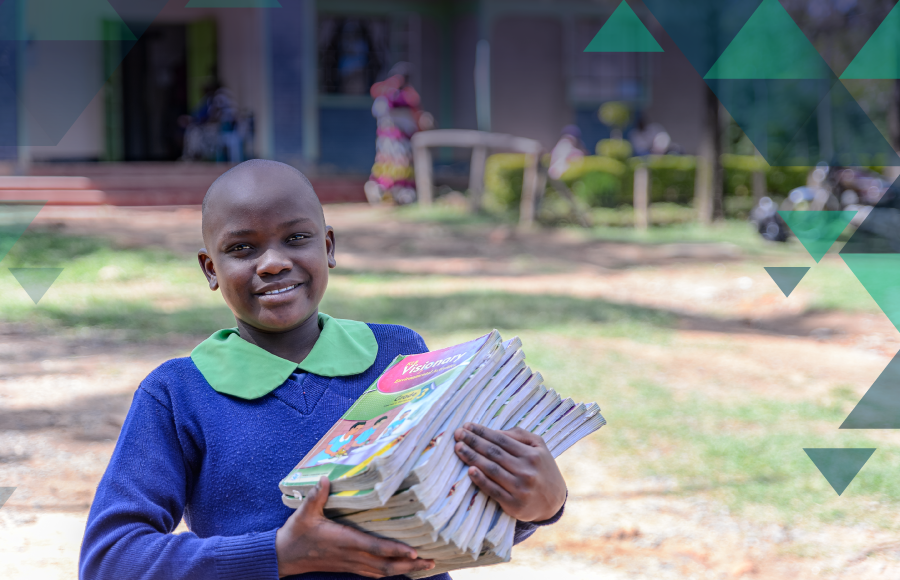 Our home-based care program provides assistance that is shared by many. When you sponsor one child on this program, the sponsorships support the entire family.
Mothers, grandmothers, and other guardians provide care with the help they receive through sponsorships.
Children cannot learn and develop properly when they are normalized to the anxiety of hunger. They cannot attend "free" public primary schools unless the family pays for a uniform and miscellaneous fees.  Once in school, they will not learn as much without the books, stationery, and other school supplies families are responsible for buying.  And at home, they will not be able to play and study as they should if guardians are unable to provide essentials like clothing, light, and blankets. We help the children in our Home-based Program grow up healthy and receive a meaningful education.
We provide farm inputs for them to have food all year round. Other necessities like blankets, mattresses etc are provided whenever they are needed. There are families that live in grass thatched houses and leaking roofs while some have no latrines.  This program helps to build healthy homes and pit latrines to save the children from diseases especially when it is raining. 
You can get involved by:
SPONSORING A HOME-BASED STUDENT
CONTRIBUTING TO THE HOME-BASED FARM FUND
CONTRIBUTING TO THE HEALTHY HOMES FUND
BUYING A COW FOR THIS FAMILY THAT WILL NOT ONLY GIVE THEM MILK BUT HELP TO EDUCATE CHILDREN IN HIGH SCHOOL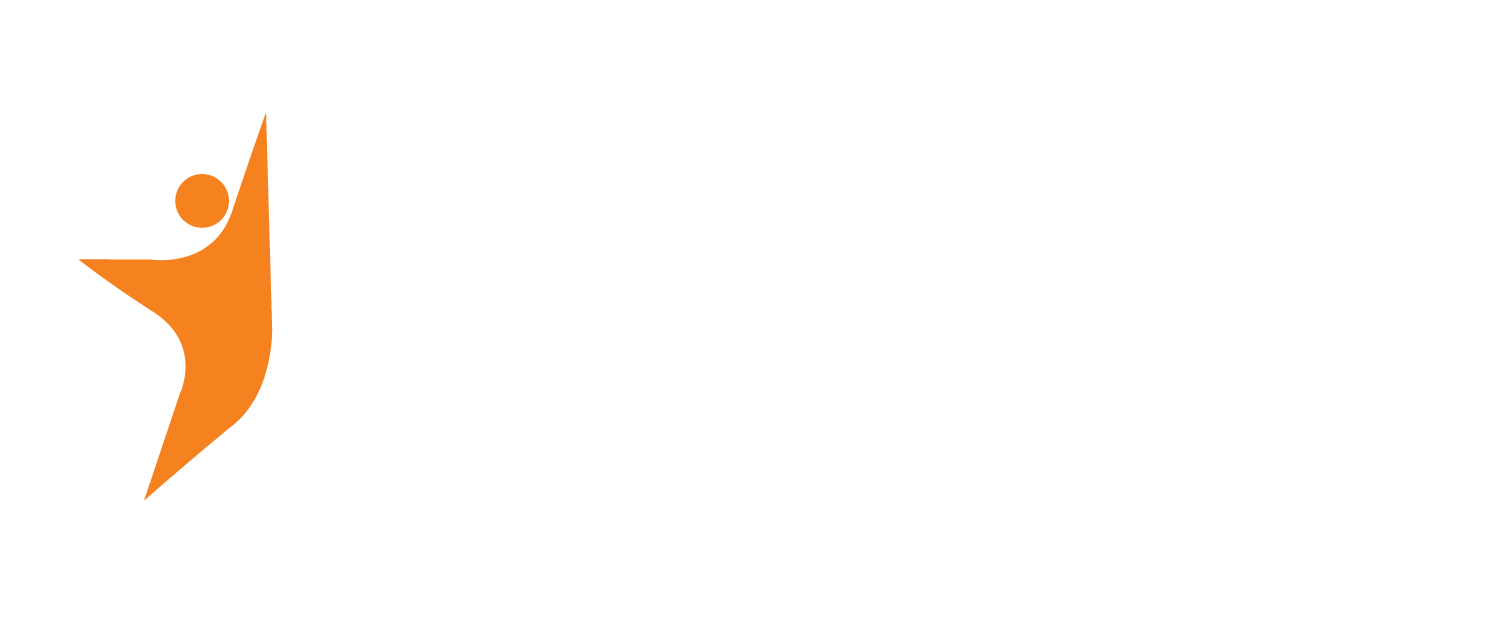 Tumaini (a Swahili word which means Hope) Miles of Smiles Centre is a non-profit, non-governmental Christian organization founded in the year 2005 whose primary focus is on the marginalized, underprivileged, destitute living in rural areas , especially children and women
You a welcome join us in making a difference
Your financial support will go a long way in making a difference
Kakamega county, Western Kenya
info@tumainimilesofsmiles.org
Tumaini Miles of Smiles Centre. A beacon of hope to the hopeless.