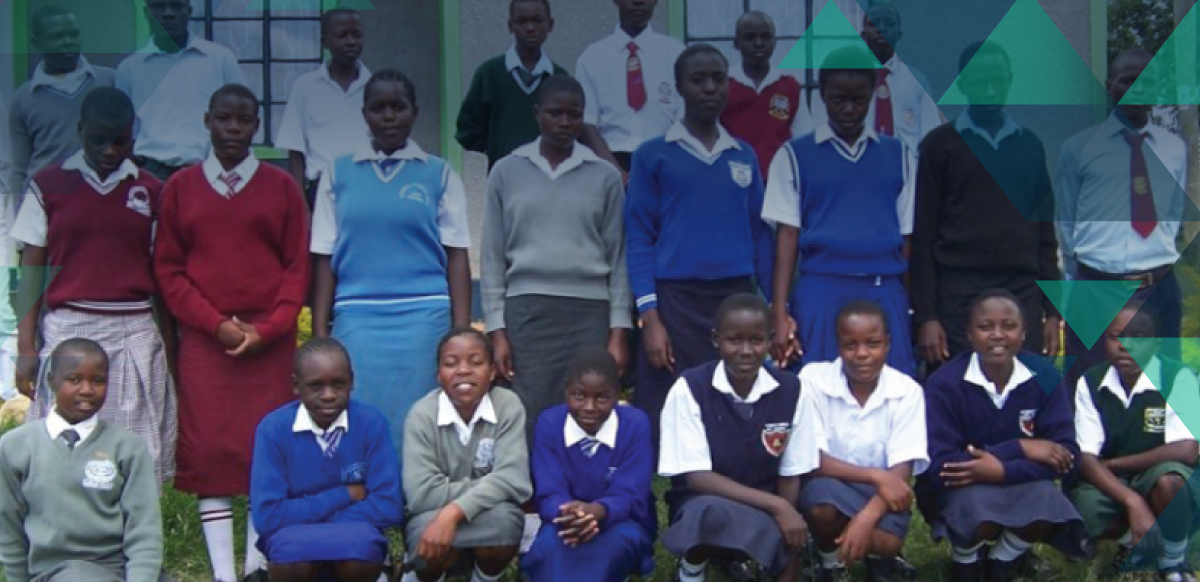 |  High School Program  |
It's no secret that education levels is a playing field of opportunity. It builds confidence and unlocks brighter future.
In Kakamega County, about 237,570 children go through primary school (grades 1-8), but only 20% join high school. Many families cannot afford school fees, so secondary education is foregone. Despite the fact that rural areas lack infrastructure and exposure, most of the students have the capacity to realize their dreams but the circumstances under which they live in limits their potential. This where TMSC Come in, we make sure that those who qualify for high school have what they need to pursue their high school dreams. With the help of sponsorships, our program pays high school fees while also providing guidance, support, and essential material needs for life and school.
Not all our students are fully sponsored and sponsorship do not cover all of our costs for running the program. We need help covering the difference to keep our students in school.  Please help us do this by making a general donation to our high school fund. 
Every year more than 30 students join high school and more than 70 ongoing 

100% of our supported students get to finish their high school education.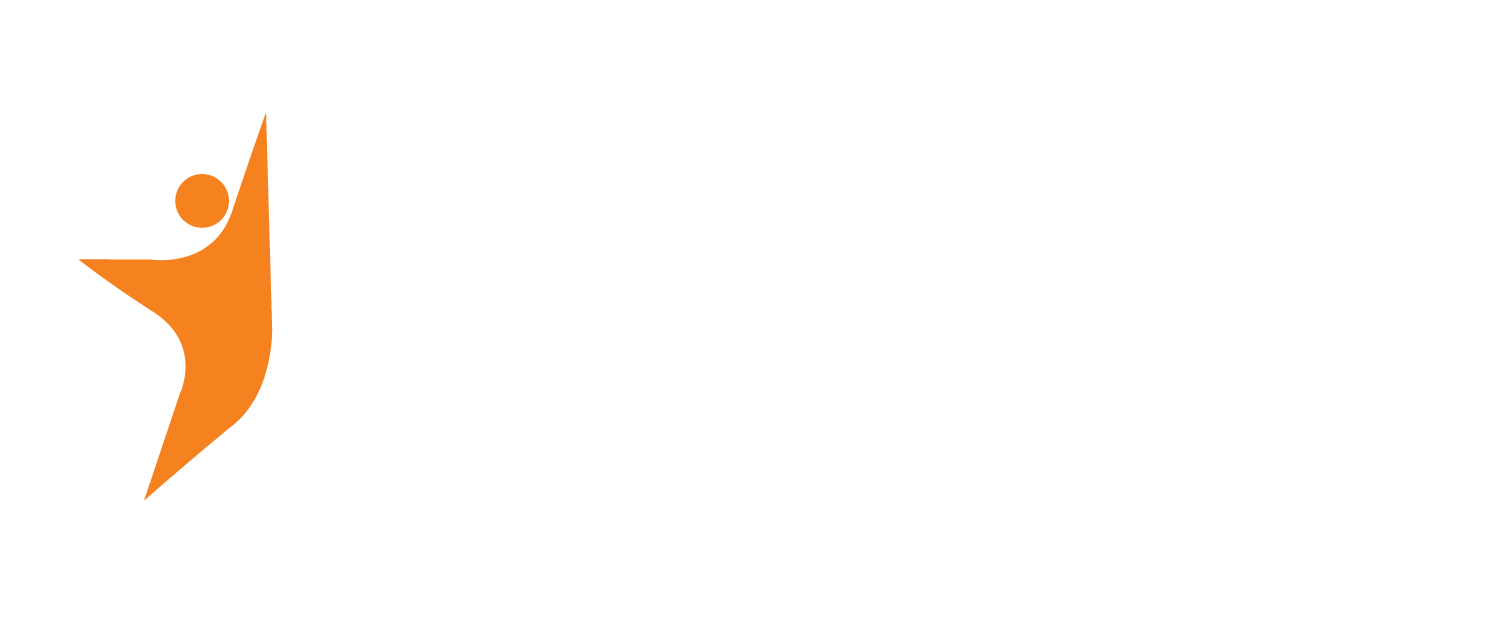 Tumaini (a Swahili word which means Hope) Miles of Smiles Centre is a non-profit, non-governmental Christian organization founded in the year 2005 whose primary focus is on the marginalized, underprivileged, destitute living in rural areas , especially children and women
You a welcome join us in making a difference
Your financial support will go a long way in making a difference
Kakamega county, Western Kenya
info@tumainimilesofsmiles.org
Tumaini Miles of Smiles Centre. A beacon of hope to the hopeless.