Inspired, proud, downright ecstatic to experience the whole change you have made! Because today after seventeen years of serving we have seen the impact! These wonderful girls (their names withheld) made a visit to the centre where their journey of change started from. Two of these girls have completed their degrees in Education and Economics and one is a second-year student pursuing law. what an achievement! It is hard to believe, isn't it? The good news is that YOU are the one who made it happen.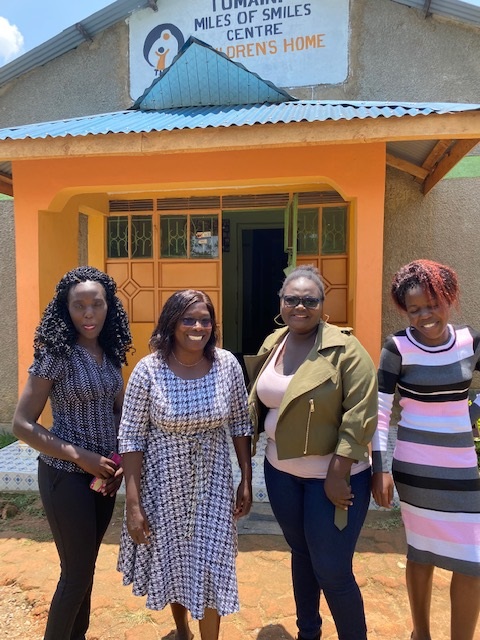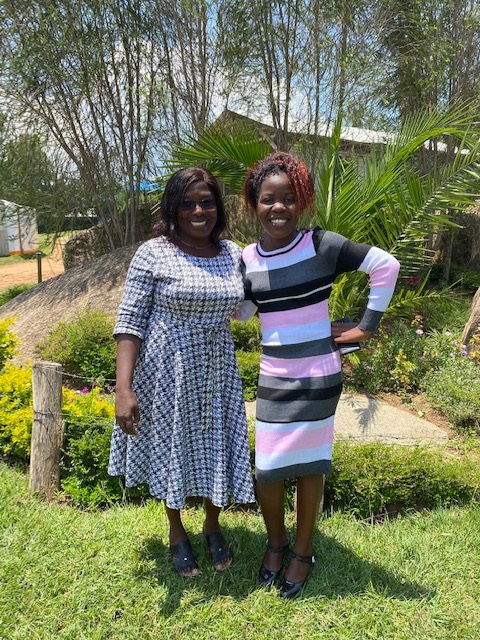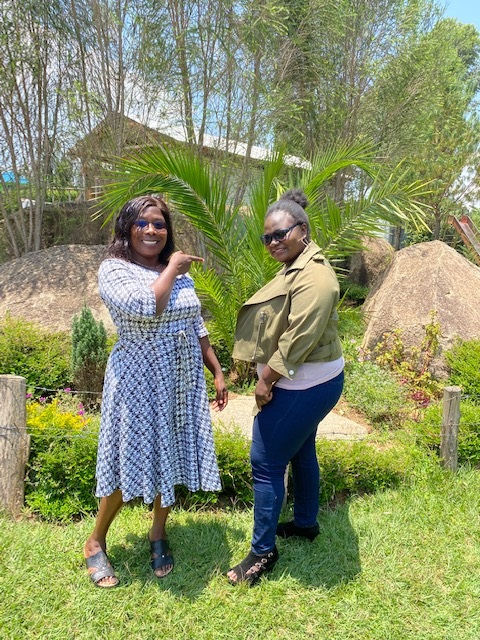 Restoring Girls' Dignity Campaign
Restoring Girls' Dignity Campaign is going on! We are happy to see girls in our care progressing well in their education, No shame and no staying at home because of lack of sanitary towels. Reusable sanitary towels give them 3-4 years of school without any embarrassment. Girls from the community are going through a lot of suffering. They are forced to stay home during their circle because of a lack of towels. Menstruation talk is not allowed and hence, girls are suffering silently. They decide silently which ends in giving themselves for sanitary pads.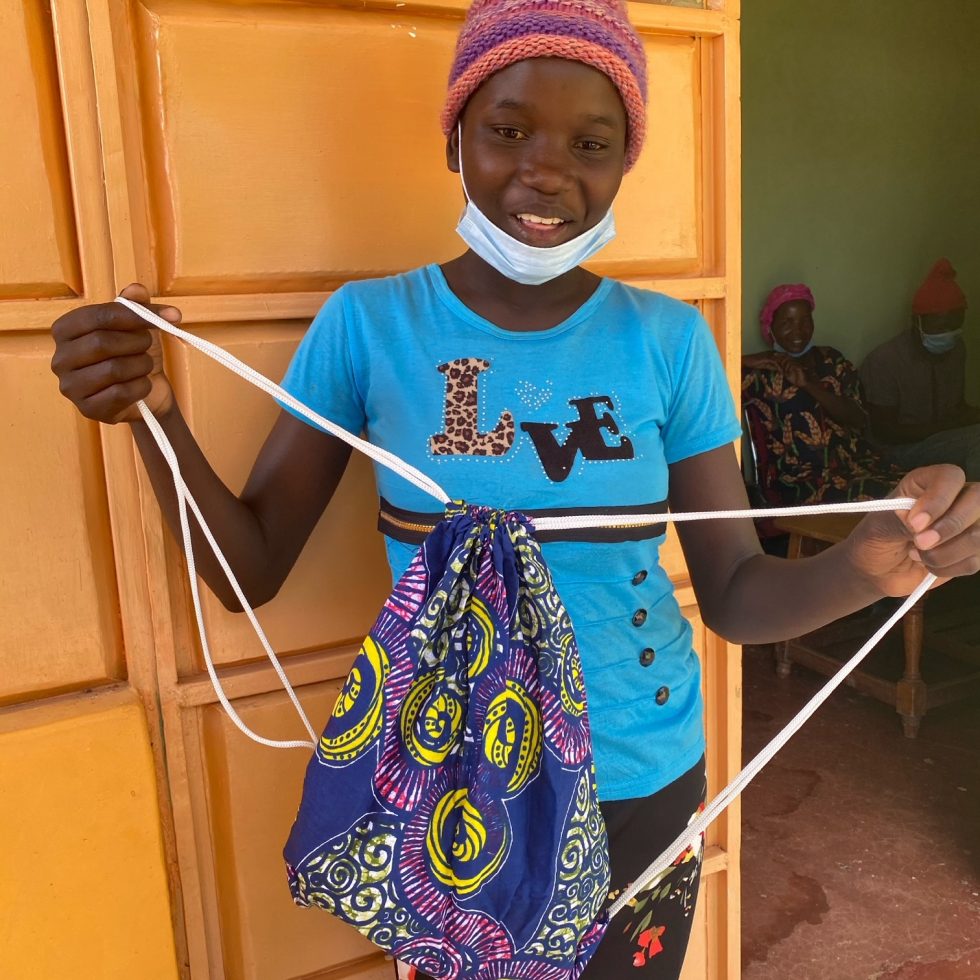 Help us break the menstrual silence and give our girls freedom during their menses. So far, we have raised $1,092 in our efforts to shatter limitations for girls with life-changing menstrual health solutions! Thank you to everyone who played a part, and thank you, in advance to anyone who is inspired to make more change happen right now. Global giving is matching every dollar for new donations. Visit and change a life this season!